The 2018 General Election is Saturday, May 5
Below is information and important dates for the election.
Notice of Election (coming soon)
The purpose of the election in 2018 is to elect two (2) Directors to the Board to four (4) year terms.
To qualify to file for a position on the ballot for the Authority's Board of Directors, you must:
a) Be 18 years of age
b) A resident of the State of Texas
c) Own land subject to taxation by the Authority
Applications to file for a place on the ballot will be available here (coming soon), and at the Authority's office (5302 FM 2495, Athens, TX 75752). Filing dates are January 17, 2018 to February 16, 2018.
Last day to file a declaration of write-in candidacy is February 20, 2018
In person early voting is April 23 through May 1, general election day is Saturday, May 5.
Voting Hours and Locations (Coming Soon)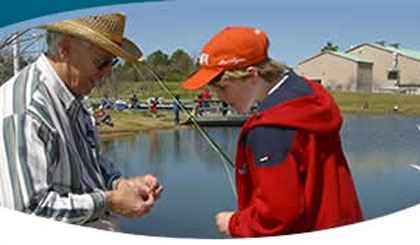 Visit the Texas Freshwater Fisheries Center website.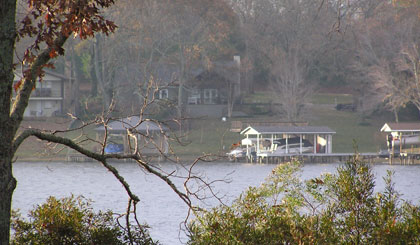 Water. It's perhaps the most important element in life, and yet, we continue to take it for granted...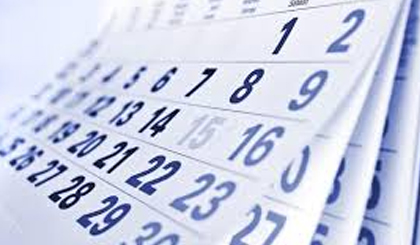 Here are a few events that may be of interest to property owners around Lake Athens.