Recently, there has been some concern regarding the coverage and amount of vegetation in Lake Athens. While Lake Athens is considered to be on the low end of the optimum levels of vegetation for a healthy lake, vegetation can be an annoyance for Lake residents.
The Athens Municipal Water Authority understands that many Lake Athens adjacent property owners are not aware of the legal restrictions on aquatic plant control and treatment in public waters. There is also a misunderstanding regarding the benefits of aquatic vegetation: both biological as fish and wildlife habitat and in the maintenance of water quality.
Control of aquatic vegetation in Lake Athens is a complicated issue, as it is a public waterway of the State of Texas. Although most native plant species are beneficial, some species (particularly invasive species such as hydrilla and alligator weed) can be a nuisance and can be restricted by both state and federal law.
Texas Parks & Wildlife dictates how and what types of vegetation treatments can be used on public waters in the State of Texas. Because of this, all vegetation treatments must be approved by a the local TPWD biologist, for mechanical, biological, chemical, or environmental intervention treatments. Below are useful links, forms, and guides to help you start this process.
All treatments must be approved by both the TPWD field office and the Athens Municipal Water Authority. You can start the approval process with either TPWD or AMWA.
All chemicals for treatment must be on the pre-approved list from TPWD and be applied by a State approved, licensed, applicator. A list of approved applicators can be viewed here.
As of June 26, 2017, TPWD and AMWA will not be accepting any new applications for chemical vegetation treatment on Lake Athens. If you would like to submit a proposal for mechanical removal, the maximum area that can be treated is 5,625 square feet.
Guide Documents
TPWD Aquatic Management in Texas
How to Develop a Nuisance Aquatice Vegetation Treatment Proposal (page numbers refer to the document above)
TPWD Aquatic Vegetation Management Code/Statutes
Forms
TPWD Aquatic Vegetation Treatment Proposal Form
TPWD Exotic Species Permit Application for Aquatic Vegetation Removal
Local Field Biologist
Richard Ott, Ph.D.
TPWD Inland Fisheries Tyler South District, Management Supervisor
(903) 566-2161 office
(903) 566-3542 fax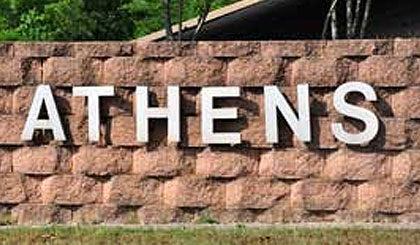 Visit the City of Athens website.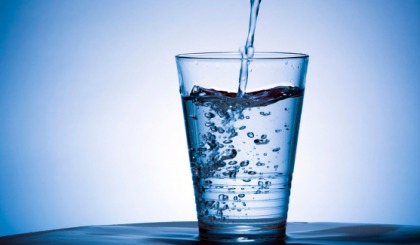 Wondering who uses the most water from Lake Athens? The answer may not be quite what you expected.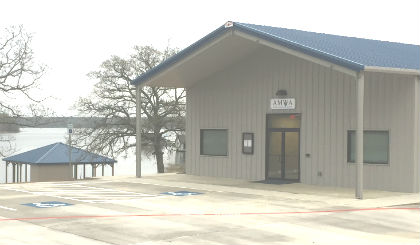 We've moved our offices and are now located at Lake Athens!