Please click below to download our archive if minutes in PDF format.
As well imagined, an archive library can be extensive. For this reason, only the minutes of meetings held between January 2011 and the present are included on this site. However, if your research requires information about any of our meeting prior to this date, please contact the AMWA offices and someone will be happy to provide the information to you for review.
There is never a charge to request digital information from the Athens Municipal Water Authority. However, if hard copies are requested, there may be a nominal fee.
2021
2020
2019
2018
2017
2016
2015
2014
2013
2012
2011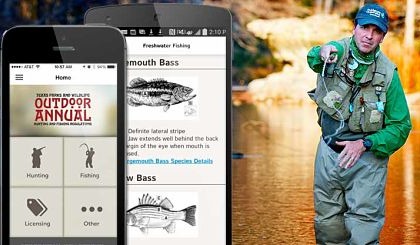 The Outdoor Annual has gone mobile! Afield or afloat, it's easy to access regulations on your iPhone, iPad or Android, even without internet service.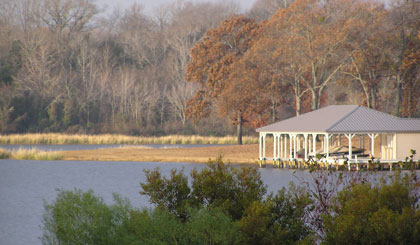 While most adults will understand the topics discussed within this blog, we've listed a few of the terms that will be discussed periodically...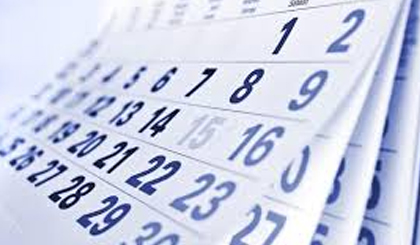 Here are a few events that may be of interest to property owners around Lake Athens.