The 2023 vegetation permit window is now CLOSED
PLEASE READ THIS PAGE, THE FAQs, and the 2023 VEGETATION MANAGEMENT PLAN BEFORE CONTACTING AMWA WITH QUESTIONS.
Texas Parks & Wildlife dictates how and what types of vegetation treatments can be used on public waters in the State of Texas. Because of this, all vegetation treatments must be approved by a TPWD biologist, for mechanical, biological, chemical, or environmental intervention treatments. Below are useful links, forms, and guides to help you start this process. For assistance in identifying your aquatic vegetation species, please follow this guide, or take pictures and email to permits@athenstxwater.org.
All treatments must be approved by both the TPWD field office and the Athens Municipal Water Authority. The Athens Municipal Water Authority will NOT approve any permits that are incomplete, incorrect, or illegible. Applications must have: a TPWD Aquatic Vegetation Treatment Proposal, treatment area map, Exotic Species Posession Permit (if applicable), AMWA permit (both pages), and the accompanying AMWA permit application fee (if applying by email, be sure to include a credit card authorization form).
All chemicals for treatment must be on the pre-approved list from TPWD and be applied by a State approved, licensed, applicator. A list of approved applicators can be viewed here (this may not include all approved applicators in the State, but this list is provided as a convenience). All aquatic vegetation treatment proposals must list herbicides that will be used, not may be used.
You will be able to treat your shoreline, up to 5,625 square feet, or .13 acres. If you own multiple lots/parcels on Lake Athens, you may only treat one 5,625 square foot area. Vegetation treatment permits are valid until December 31, 2023. Applications for vegetation treatment permits will only be accepted from March 1 to May 31, this year.
Permits may be mailed to PO Box 229, Athens, TX 75751, dropped off at 5302 FM 2495, Athens, TX 75752, or emailed to permits@athenstxwater.org.
If you would like to apply for both a mechanical and chemical treatment permit, you must complete two seperate permit applications. You will no longer be able to combine multiple treatments on one AMWA permit/TPWD treatment proposal form. If you receive an "automatic mechanical" permit (AquaThruster, WeedRoller, etc.) you may not receive a chemical or traditional mechanical permit.
Mechanical Treatments may be conducted at anytime, after May 1, after the applicant has been granted approval from TPWD and the Authority. Mechanical removal may occur up to December 31. This applied to both traditional and "automatic" mechanical treatments. Power sources for all automatic mechnical removal equipment must be removed no later than December 31.
Chemical Treatments may be conducted during the following windows:
May 1 - May 12 (applications must be approved no later than April 13, to qualify for this treatment)
June 5 - June 16 (applications must be approved no later than May 19, to qualify for this treatment)
August 7 - August 18
September 25 - October 6
More details can be found in the Aquatic Vegetation Management Plan For Lake Athens or in the Vegetation 2023 Frequently Asked Questions.
Guides
Lake Athens 2023 Aquatic Vegetation Management Plan
Aquatic Vegetation Species Common to Lake Athens
Vegetation 2023 Frequently Asked Questions
Forms
TPWD Aquatic Vegetation Treatment Proposal (Examples of how to complete this form, can be found here)
TPWD Exotic Species Permit Application for Aquatic Vegetation Removal (this form must be submitted to TPWD Austin, not to AMWA) This is only required if you cannot bag the mechanically removed exotic species
AMWA Vegetation Treatment Permit Application (no permit applications with a revision date before 2/1/2023 will be accepted)
AMWA Representative
Gary Dugan, Inspector/Chief of Police
(903) 804-8501 option 3
Local Field Biologist
Jake D. Norman
TPWD Inland Fisheries Region 2, District Supervisor
Texas Parks and Wildlife Vegetation Surveys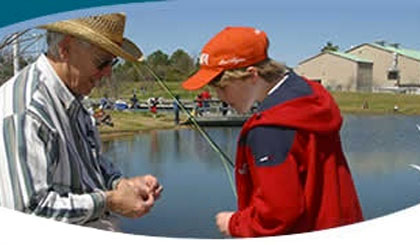 Visit the Texas Freshwater Fisheries Center website.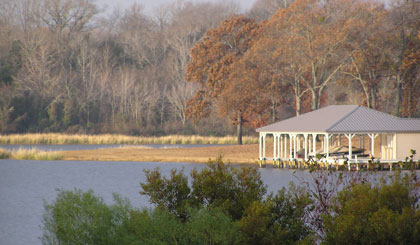 While most adults will understand the topics discussed within this blog, we've listed a few of the terms that will be discussed periodically...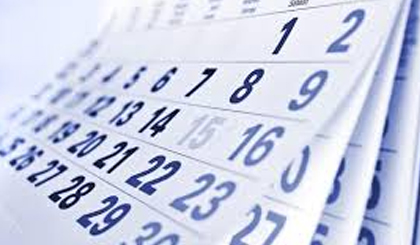 Here are a few events that may be of interest to property owners around Lake Athens.