RULES AND REGULATIONS CONCERNING THE QUALITY OF WATER AND USE AND ENJOYMENT OF LAKE ATHENS
Click HERE to download a complete set of the Rules & Regulations governing Lake Athens as adopted on April 12, 2017.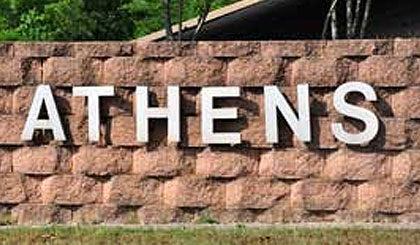 Visit the City of Athens website.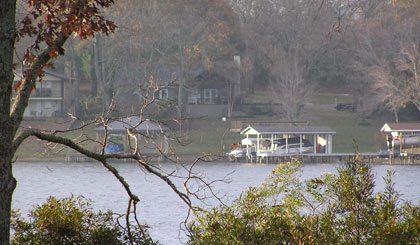 Water. It's perhaps the most important element in life, and yet, we continue to take it for granted...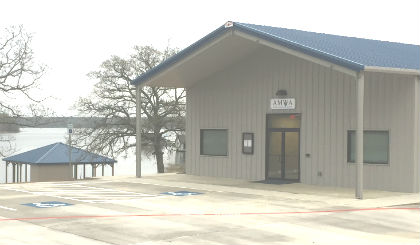 We've moved our offices and are now located at Lake Athens!