RULES AND REGULATIONS CONCERNING THE QUALITY OF WATER AND USE AND ENJOYMENT OF LAKE ATHENS
Click HERE to download a complete set of the Rules & Regulations governing Lake Athens as adopted on July 17, 2020.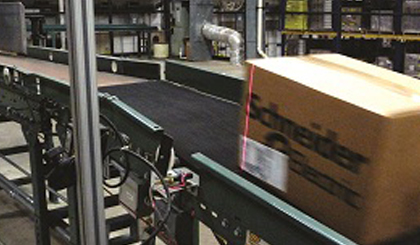 Visit the Athens Economic Development Corporation website.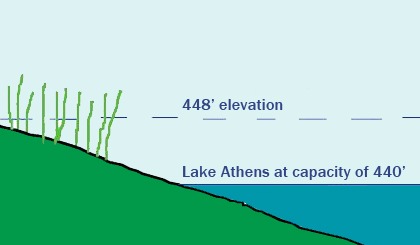 If you've ever visited with our staff regarding improvements to your lakefront property, more than likely you've heard us mention the 448'. What is it?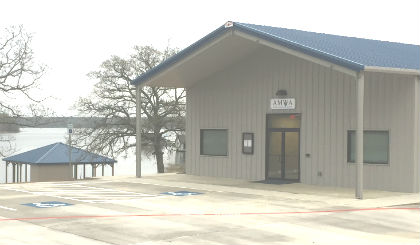 We've moved our offices and are now located at Lake Athens!